This page features articles, books and available information about the noosphere in general. If you have articles or books (not listed in Carlos Garcia's Bibliography oh the Noosphere) please get this information to
http://www.facebook.com/noosphere


Noosphere. Society. Man.
Articles and Books about the Noosphere


Excerpts from EC2012; Earth Council; Sovereignty; Ecovillages
[The full document is available by emailing dreamtankgateway@gmail and asking for a copy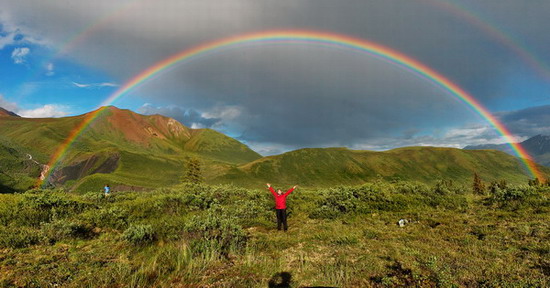 Double Alaskan Rainbow
Imagine Rainbow - www.rainbow-project.ch
Imagine Rainbow is a superb and encyclopedic anthology and compilation of writings and art works celebrating the vision of the rainbow in all of its timeless and trans-historical glory. If the rainbow is the augur of the noosphere, then this cross-cultural mosaic should be read, studied and used as a creative springboard for the construction of the Earth as a work of art.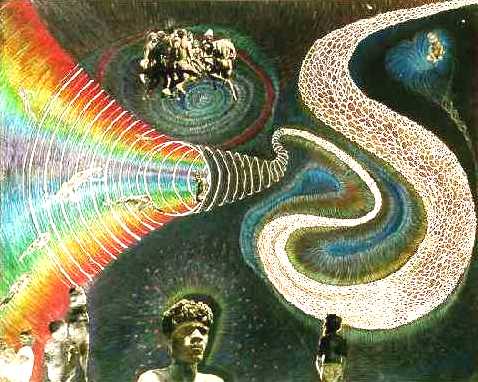 THE PORTAL by John Koch, assisted by Charles Bartlett & Les Mitchell